About this training

This training on aseptic manufacturing facilities starts with an introduction to basic concepts: cleanrooms, airlocks, HVAC, isolators and RABS.
Then starting from the regulatory GMP requirements (US and EU) we learn what is needed to build and operate an aseptic manufacting facility.
This training includes the requirements of the new Eudralex Volume 4 annex 1 published in August 2022.
The training covers important areas such as floor plan design, HVAC requirements (pressure, air changes, etc.), qualification of cleanrooms according to ISO 14644.
Language: English
Duration: 6 - 8 hours
Audience for this training: project managers, project engineers, QA engineers, validation engineers with no or limited experience on pharmaceutical facilities
Highlights
Part 1: introduction
Understand basic concepts such as cleanrooms, airlocks, HVAC, isolators and RABS.
Part 2: regulatory background
Covers the regulatory GMP requirements (US, EU) including the new Eudralex annex 1. Learn where to find and how to meet regulatory requirements on aseptic manufacturing.
Part 3: intermezzo on contamination
Part 4: cleanrooms
Covers in detail cleanroom, HVAC and facility design.
Part 5: cleanroom qualification
A technical introduction to cleanroom qualification in accordance to ISO 14644 and Eudralex Volume 4 annex 1. Covers all qualification tests required by the new annex 1.
Part 6: operational controls
An overview of operational aspects such as maintenance, cleaning and disinfection.
Part 7: barrier technology
Introduction to isolator and barrier technology, also covering disinfection and transfer technologies such as VHP, dry heat, E-beam.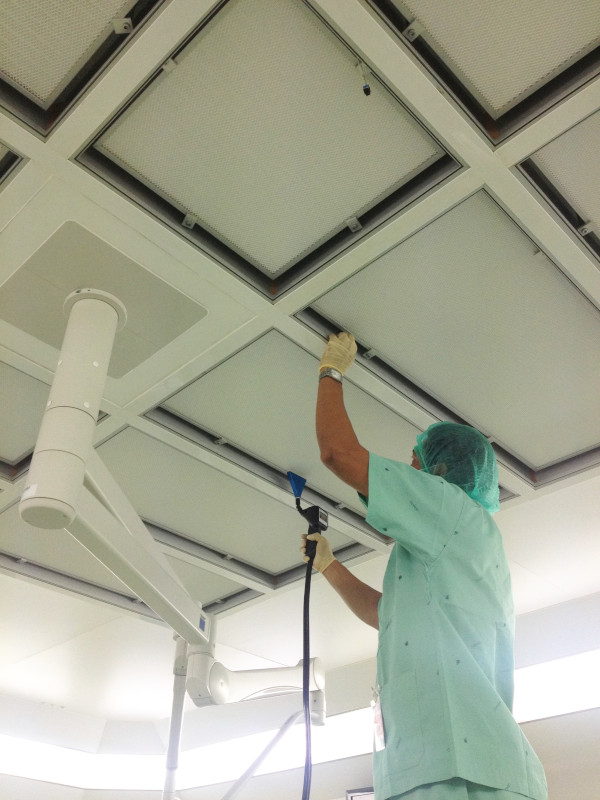 Pharmaceutical Facilities Training / Overview