Trevalco specializes in training for the pharmaceutical industry. We develop training programs for professionals active in quality assurance, validation, engineering and project management.
We have high quality standards for our trainings because we also offer these on-site with our customers. Following online training with us is a cost-effective way to access our library of high quality pharmaceutical courses.
Featured Trainings
Have a look at our training catalogue.
Trevalco is a consultancy company founded by Tim Vertongen and Joachim Nuyttens in 2017. Trevalco performs services such as consultancy, training, auditing and interim management for the pharmaceutical industry. We are a young, dynamic team of employees and freelancers, ready to meet new challenges, together.
Trevalco Academy is our training portal. Read more about our services in auditing and consulting for the pharmaceutical industry on our company website.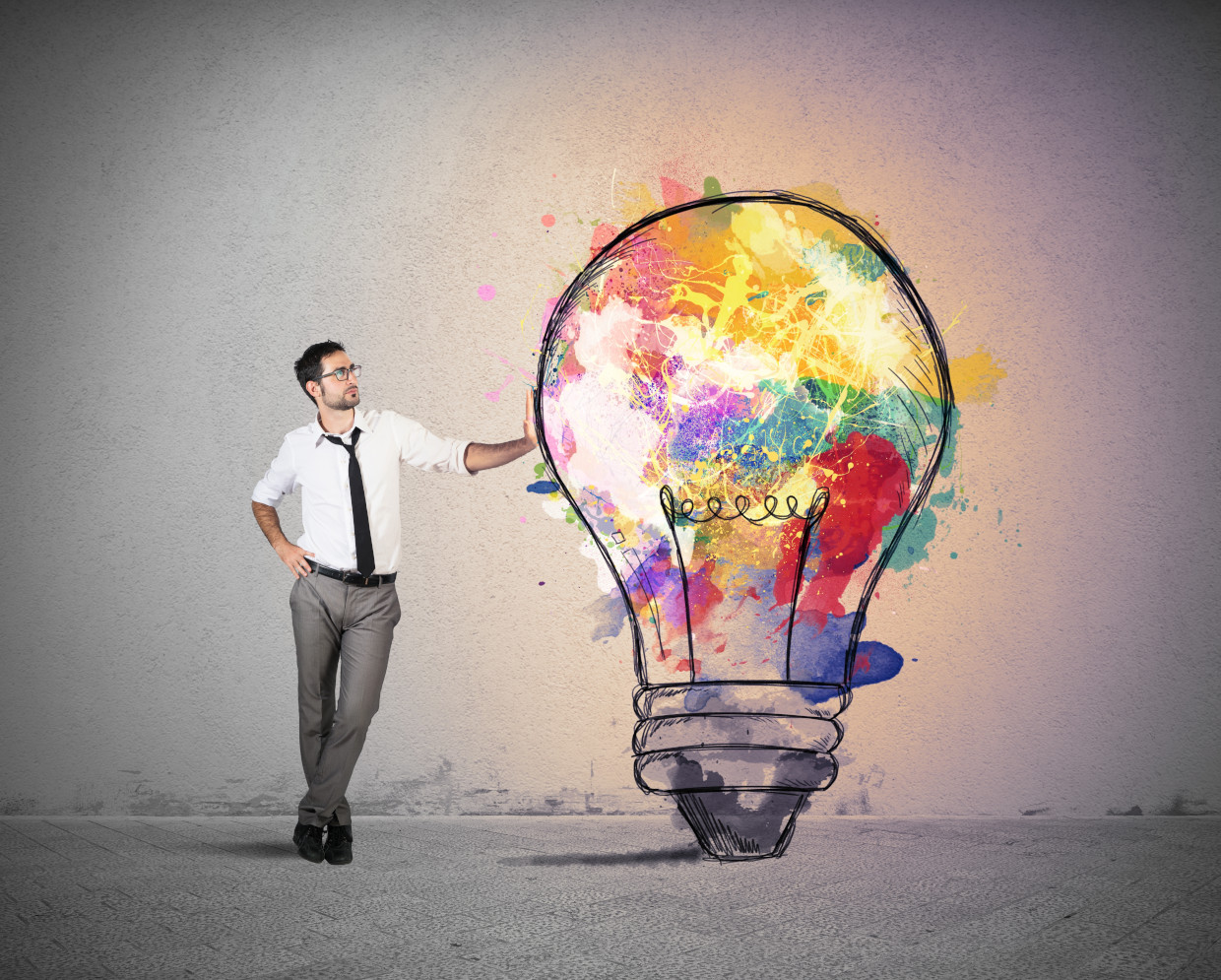 Check your inbox to confirm your subscription