About this training
This training on pharmaceutical utilities starts with an introduction to the different utilities in a GMP production facility: pharmaceutical water, steam and process gases.
Starting from the regulatory GMP requirements (US and EU) we learn how to define requirements for utility systems, what the critical design elements are and how to validate a pharmaceutical utility system.
Language: English
Duration: 6 - 8 hours
Audience for this training: project managers, project engineers, QA engineers, validation engineers with no or limited experience on GMP utilities
Part 1: introduction
In the first part of the training you learn what the most important utilities are in GMP production: WFI, PW, other water types, pure steam, black steam, compressed air and other process gases.
Part 2: requirements
Starting from the regulatory GMP requirements and the pharmacopeia (USP, EP) learn legal limits on pharmaceutical water, steam and process gas systems.
Part 3: design considerations
Learn how to design a system which can consistently produce, store and distribute a pharmaceutical utility such as WFI, PW or clean steam. Includes critical design elements such as layout of a distribution networks, contact materials and instrumentation.
Part 4: commissioning & qualification
This section covers the writing of user requirements, commissioning and qualification (FAT, SAT, IQ, OQ), as well as PQ. You learn about the required validation documentation as well as the actual user requirements, C&Q tests needed on utility systems.
Part 5: operations
Maintaining the qualified state of a utility system requires that operational processes are in place. Learn about the need for monitoring, change control, and other key processes required by the pharmaceutical GMP regulations.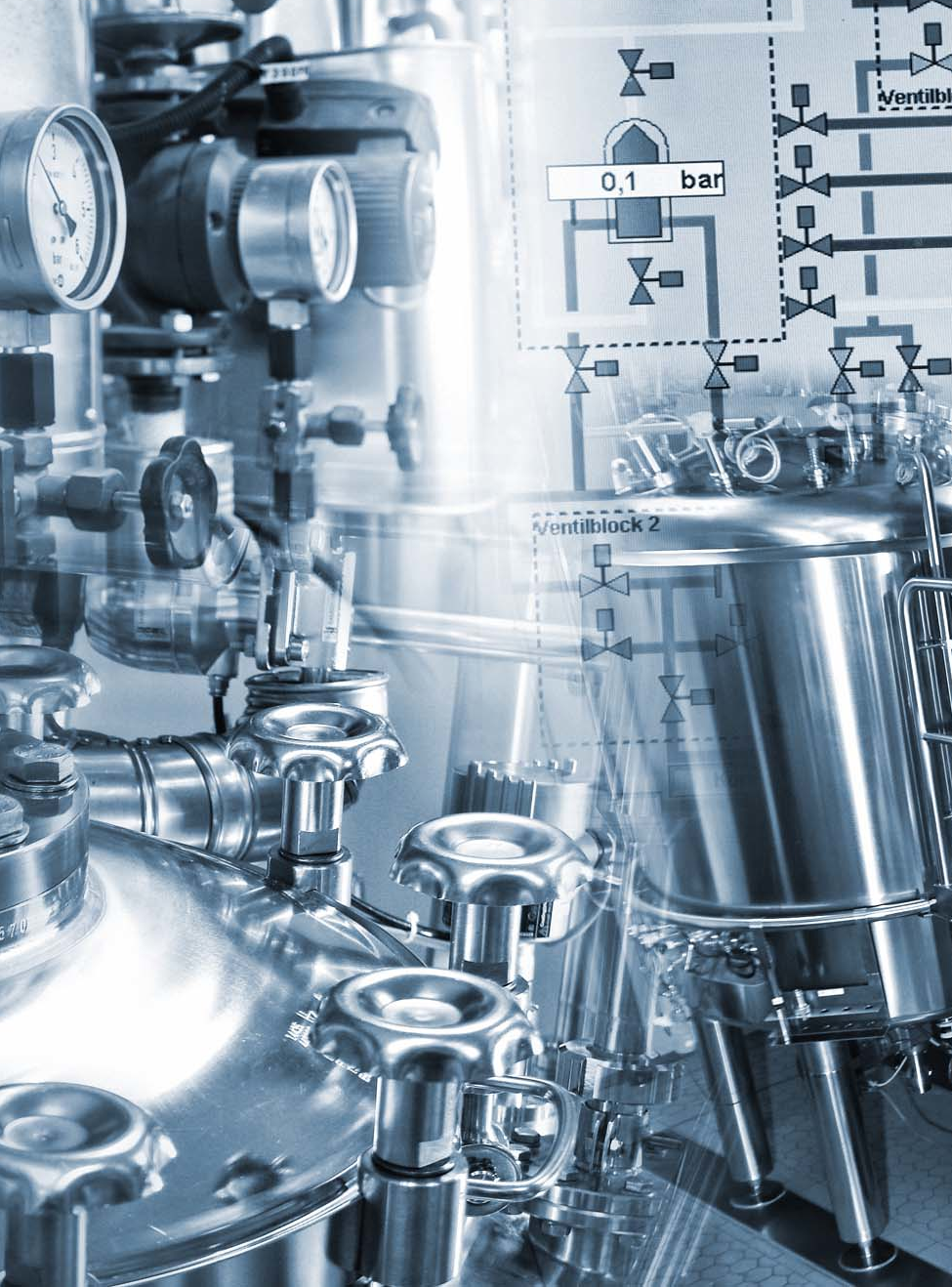 Pharmaceutical Utilities Training / Overview
A short preview showing what you can expect. More questions? Don't hesitate to contact us on [email protected]